Sometimes I find an Etsy shop that wows me. Or makes me giggle, inspires me or moves me in another way. I'd like to share them with you is a series called "Etsy Shop Spotlights." The first in this series is a beautiful lingerie shop called
Garter Lady
.

The shopkeeper likes to add the sense of mystery, not only in her exquisitely sophisticated naughty niceties, but in her identity too.... Her online bio simply tells us
"Whatever anyone needs to know about me can be found in the threads of the materials I use in designing my collection of handmade garters."
Now THAT'S sexy!
I've lifted a few images from this seller's shop to give you just a hint of what's in store. Be sure to pop over right now to see what is currently in stock at
Garter Lady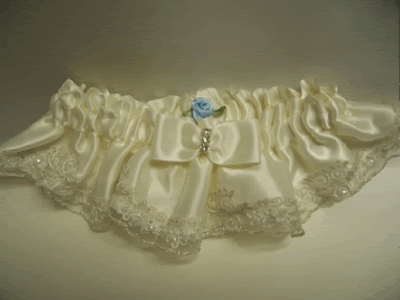 Ooh la laa!
~-~-~-~-~-~-~-~-~-~-~-~-~-~-~-~-~-~-~-~-~-~-~-~-~-~-~-~-~-~-~-~-~-~-~-~-~-~-~-~-~-~-~
Esty Sellers - Scroll to the lower portion of this page to get links to helpful marketing/selling tool/informational sites sites.

Esty Shoppers - Scroll to the lower portion of this page to get links to blogs from Etsy sellers!
~-~-~-~-~-~-~-~-~-~-~-~-~-~-~-~-~-~-~-~-~-~-~-~-~-~-~-~-~-~-~-~-~-~-~-~-~-~-~-~-~-~-~